Thank you for joining a movement to provide support to those who are seeking love, guidance, and support or just trying to connect with others and make a difference in this world.
Your donation is what makes the work in our community possible.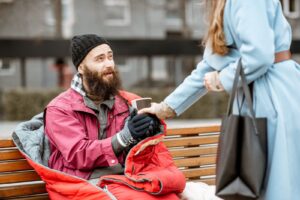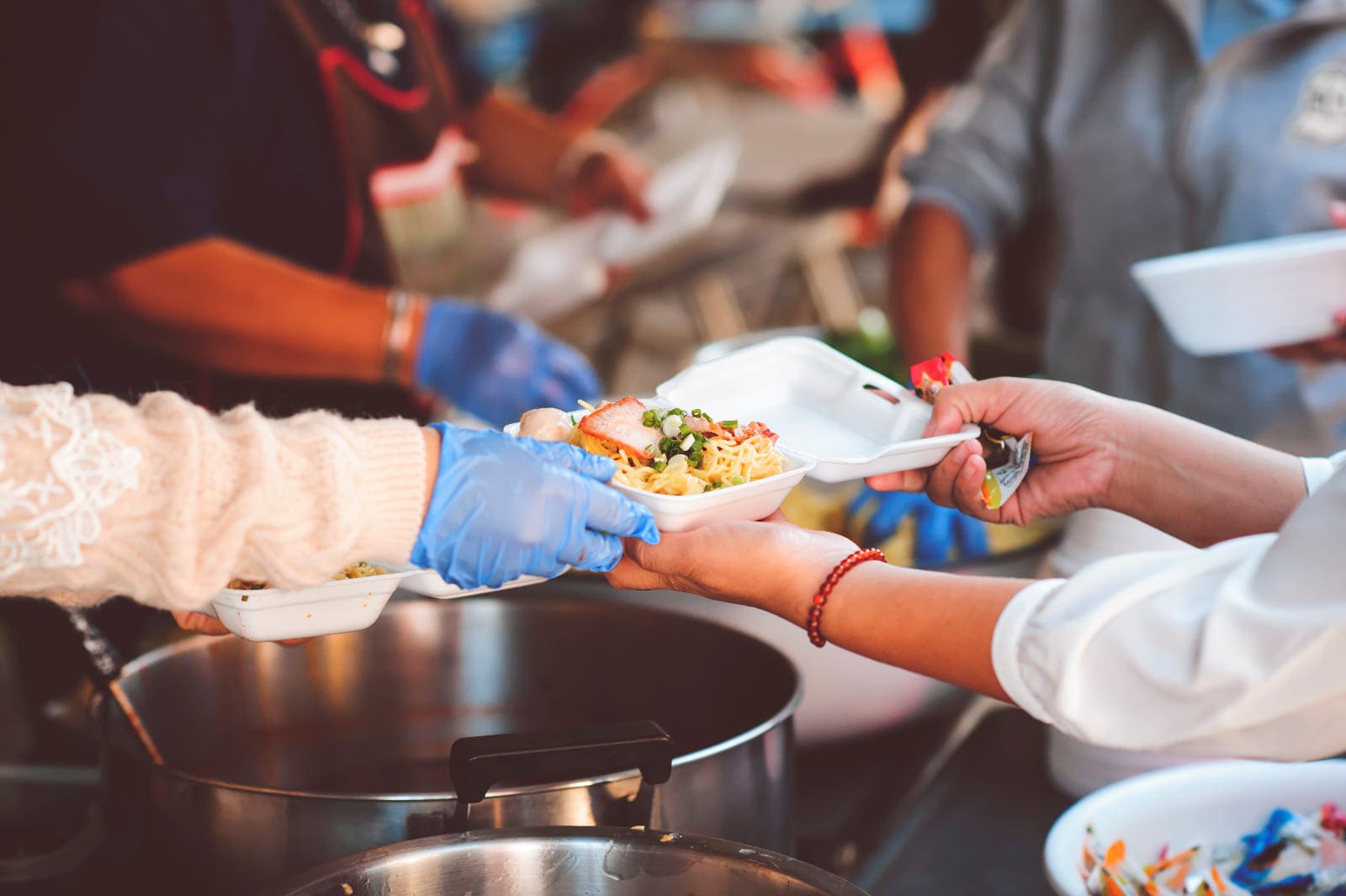 Share our page on Facebook to multiply the impact of your support!