A unique blend of individuals living, laughing, learning, and loving their way through life
TMF holds a Bi-weekly meeting on Monday Evenings from 6:00-8:00 pm at 19 Johnson Street in North Andover, MA.
These meetings are where TMF Members learn about themselves and each other. TMF Provides a comfortable and welcoming atmosphere for members to feel like themselves and be accepted for it from peers.
We offer a safe environment that has been nicknamed "The Escape", as it allows members to take a break from daily life. There are always opportunities for members to grow as individuals and flourish as leaders. Each meeting has a topic that is focused on and complemented by team building activities.
Recent team building activities include:
Karaoke Night
Vision Board Night – Members made boards setting goals for themselves in the future
Cultural Night – Members learned about each other and where we come from
Tie Dye Shirt Night – Members personalized their own TMF Shirts to wear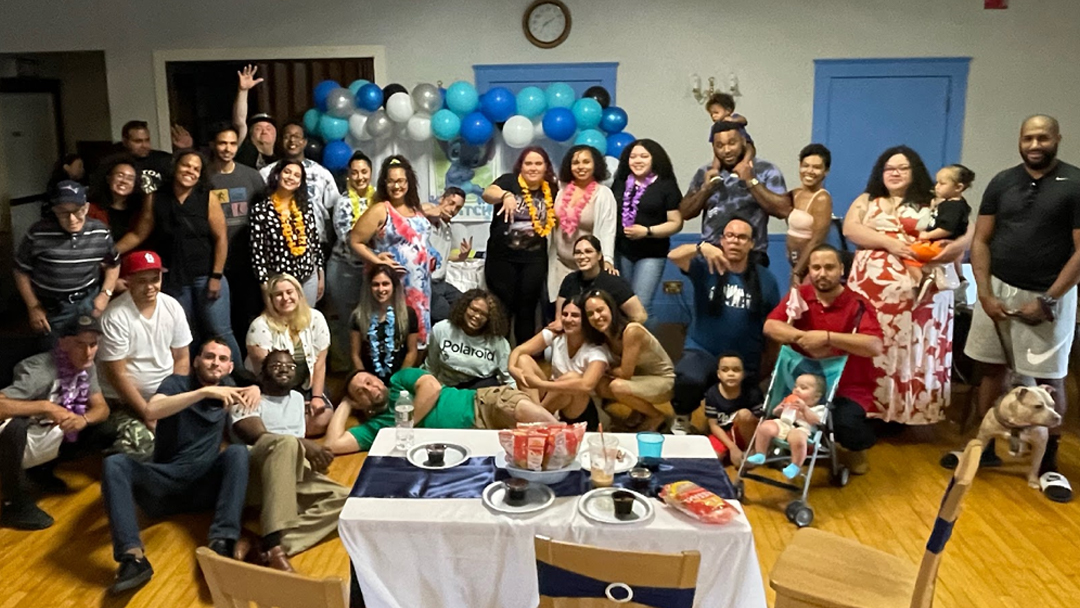 Anyone and everyone are welcome to join us at these Monday night meetings!