Support The Movement Family
The Movement family is a program designed for anyone looking for a second family in life. We are here for those seeking love, guidance, and support or just trying to connect with others and make a difference in this world. TMF holds a bi-weekly meeting for members to learn about themselves and other members in the program.
TMF is hugely connected to the community and its members look at this group as a family. They work together to set an example, advocate for the less fortunate, spread awareness around social issues, and simply make the world a better place for all of us.
Everyone deserves to feel loved and not get forgotten about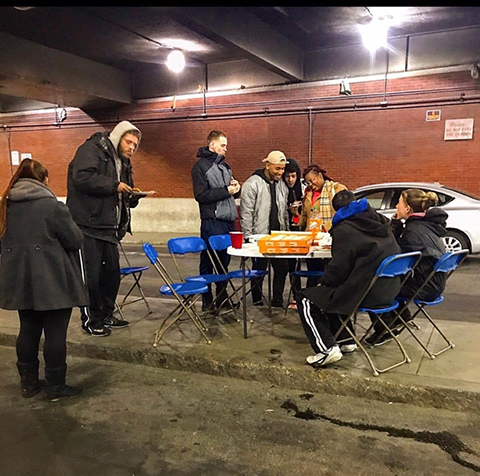 TMF Dinner
Join us for our weekly dinners in Lawrence, MA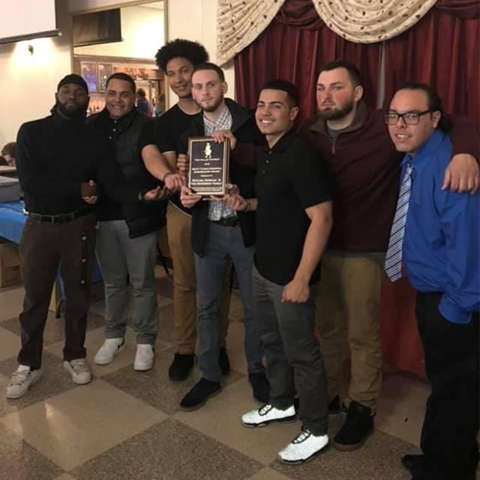 Become a Member
Join us at our bi-weekly meetings on Monday Nights to learn how you can be a part of TMF
Luis
Member Since 2011
After losing his father young to cancer, Luis helped care for his mother and four brothers. Listen to how joining The Movement Family changed his life for the better.